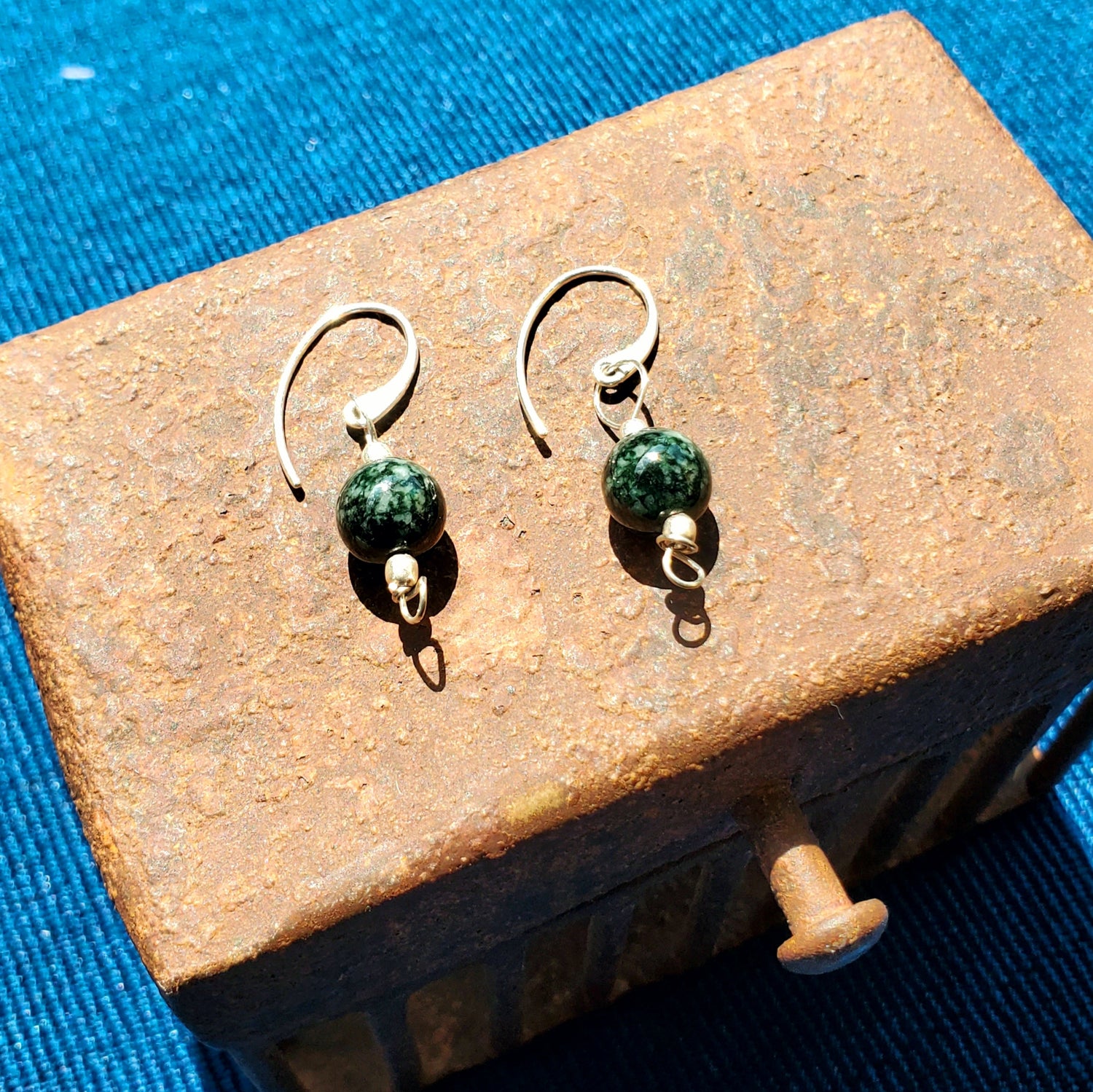 Authentic Jade Jewelry
High-end soulful pieces for every occasion. The authentic jade gem stone jewelry featured are hand cut and polished from rough jadeite slabs found in the Motigua River valley of Guatemala, a small country in Central America.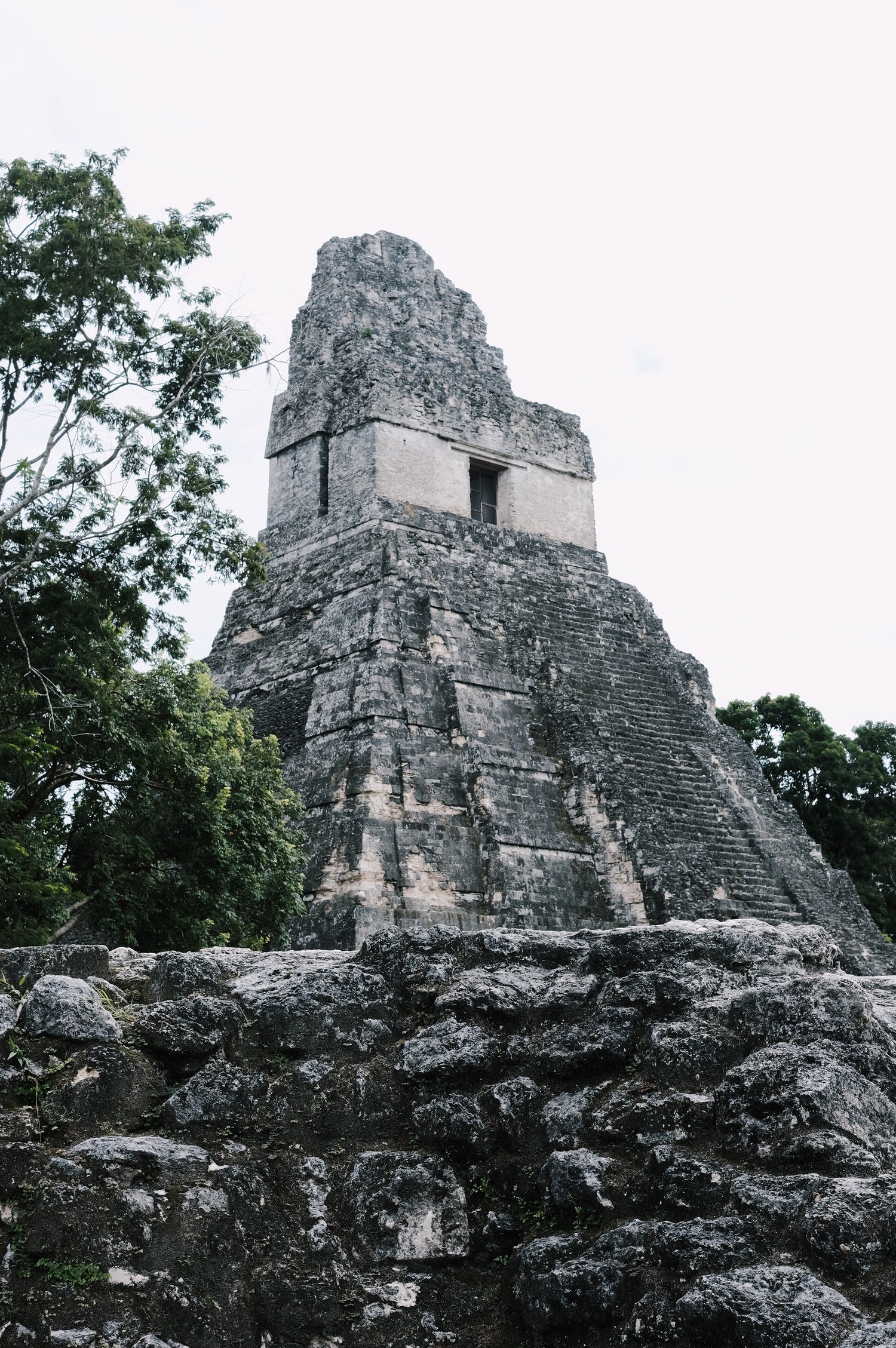 Article by "Fred C. Brendecke" about the unknown value of Guatemalan Jadeite: 
Guatemala's hotbed of tectonic activity has resulted in the formation of many varieties of jadeite. Nephrite does not exist in Guatemala, so in its place, the tourist market's jade is mainly serpentine or glass. Importation cost limits available material to domestic stones, so when real jade is found, it is always Jadeite. Generally speaking, there are a few ways to get jadeite in Guatemala: the tourist markets, the jade factories in Antigua, and out in the field in the areas of Coban or the Motagua River valley. The factories in Antigua are the most reliable, with the highest quality product and prices. In the tourist markets, when you find the real thing, it often lacks in luster and/or quality of the cut - appropriately set in average quality jewelry pieces or carvings. Lapidary material availability is limited to the factories or finding on public land in the localities mentioned. Some factories won't sell slabs or roughs, and when they do, it is expensive. Guatemala's national treasure is not well known currently. While Jadeite is highly prized in Asia, especially China, in western regions such as the USA, genuine jade is frequently not recognized for its value. Outside of the antiquities market, whether rare nephrite or jadeite, westerners often overlook the stone's worth and authenticity and are more in favor of the designer label or precious metals the "green stone" is set in.